Singular provides custom Embed Codes for your websites. These Embed Codes combine your overlays with the video (and player) of your choosing.
If you use YouTube, Vimeo, JW or Bitmovin video on your own website but you need to add your Singular Overlays on top, an Embed Code is what you will need.
Player Technology Options
In Singular's Control Application, Studio, you have the option to copy an Embed Code within the "Share" menu (as seen below).

The top section of the "Share App Output" menu
Make sure to customize your embed parameters in order to make your overlays specifically compatible with the player of your choosing. Just select your Player Technology, Video ID, Theme and more. Then go ahead and copy the Embed Code.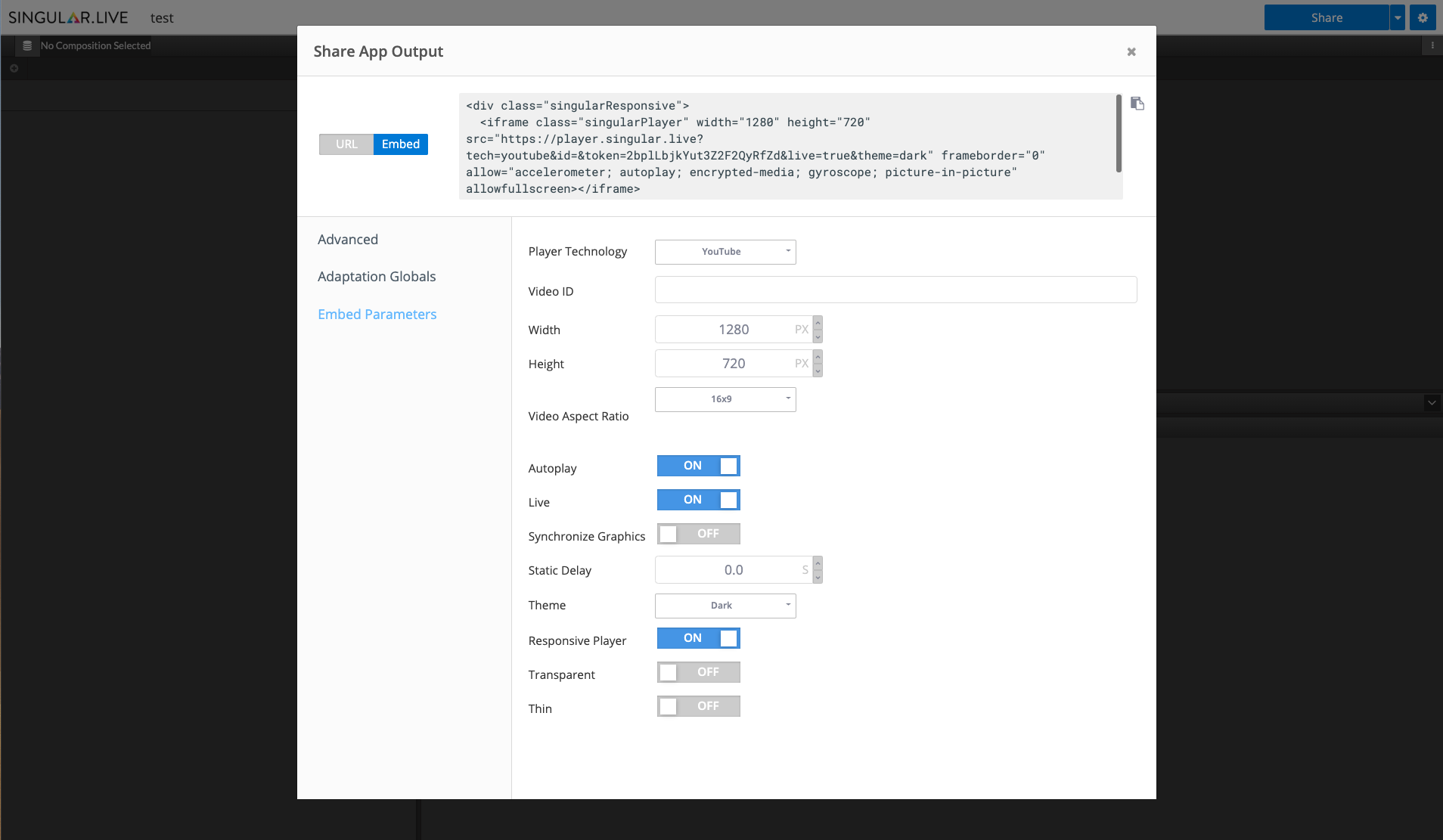 The "Share App Output" Menu
Note
Your Video ID for YouTube or Vimeo video (live or pre-recorded) can be found in the video's URL. If you are using JW Player or Bitmovin, you can add a url to your hosted video file in the Video ID space.
Once you specify your settings, you can copy the Embed Code and paste it into the HTML code of your website or, if you are using a web builder, an HTML frame.
See the example below. This is an embed code copied from Singular Studio for a specific YouTube Video. The embed code has been pasted into an HTML frame in the Wix web builder.
Embedding a Singular Embed Code into a Wix HTML frame
When you have published to your live website, your overlays should be on top of your YouTube, Vimeo, Bitmovin or JW video! See example below: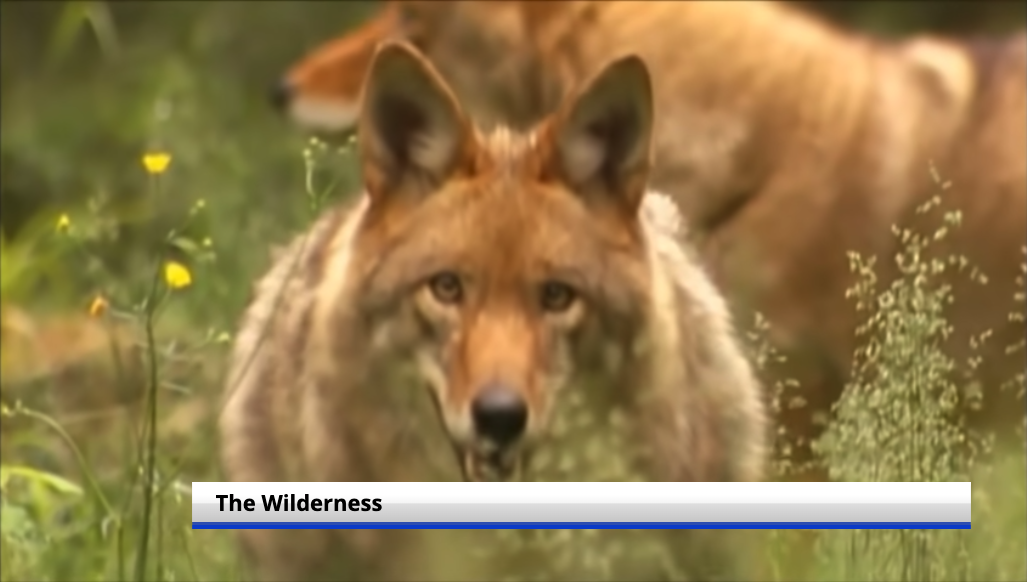 Singular Overlays on top of YouTube video in custom website