Accessible from the User Menu, the Settings section of Singular is where you can access information regarding:
Account, Credentials, Subscription and Platform.
Settings
Account Section

My Profile
My Profile is where you can view user info, account permissions, the account name and other details.
User Administration
If you are your account's administrator, User Administration is where you can invite or delete users in your account, adjust user information, set account permissions and other details.
Delete Account
If you are the account administrator, Delete Account is where you can delete your Singular account.
Usage Stats
Usage Stats is where you can view and export account usage stats and history.
Storage Stats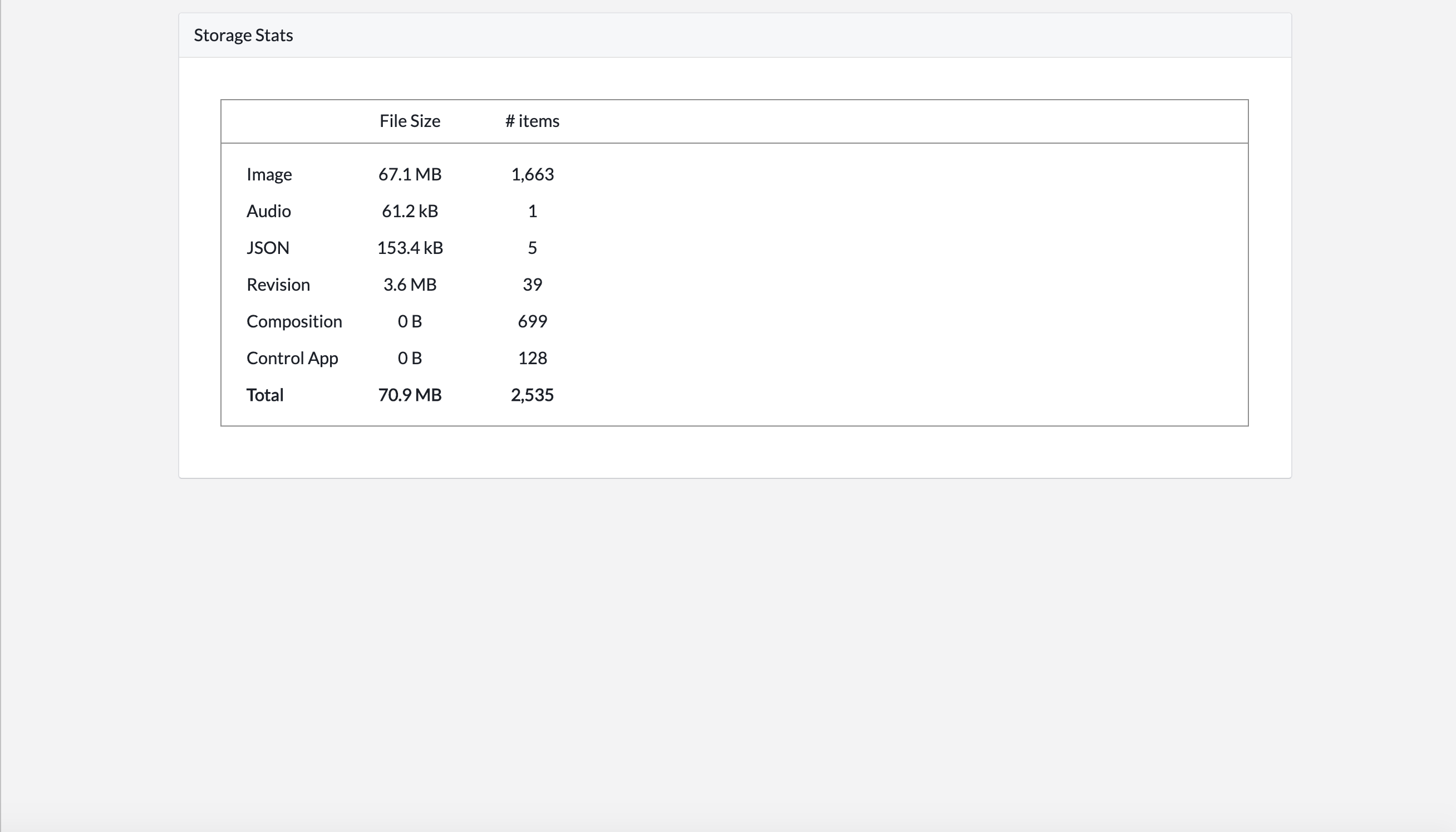 Storage Stats is where you can view account storage stats.
Authentication Manager
The Authentication Manager is where you can manage your Singular.live account connection to external accounts.
Credentials Section

OAuth Client Credentials
The OAuth Client Credentials area is for adding/adjusting account OAuth information.
Subscription Section
Subscription Manager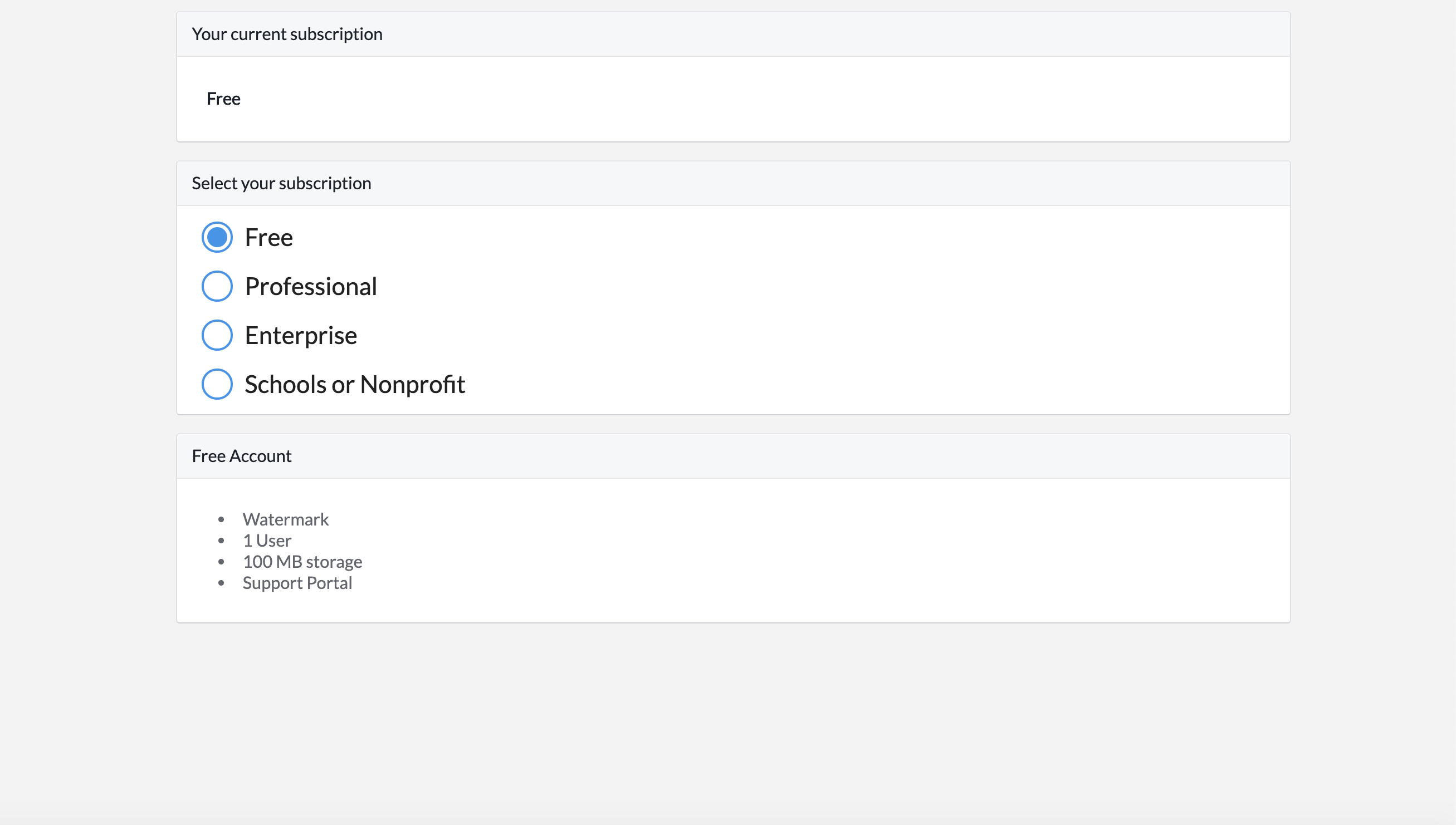 The Subscription Manager is for changing your account subscription or inquiring about certain subscription tiers.
Billing History

Billing History is an area detailing previous subscription purchases.
Platform Section
About
The About section is where you can view Account and User Information as well as Singular Server Info.